5 Tips on How to Set Goals for 2021
Since the New Year is just around the corner, and you know how they say—new Year, new Me, we wanted to talk about setting up goals for 2021. All things considered, we wrote this article where not only will you learn how to set smart goals for work and personal life, but how to give your best to actually achieve those goals.
Goals are important. Whatever your reasons used to be for not setting goals, it's time to set them aside and use goals to significantly increase not only how much you get done in life, but how fulfilled you feel. If you are still not convinced to work on it, just try to set one goal to see if you will achieve. But, if you are interested in learning more, keep reading because we are bringing you our TOP 5 tips on how to set goals for 2021. And one more thing, please don't let the catastrophic things that happened in 2020 affects your dreams and work goals in the New Year of 2021.Now, grab your pen and start writing notes.
Believe that you can achieve anything
The first thing you have to do is strongly trust in yourself that you can achieve everything on your list. Your goal has to be possible, and you believe that you can achieve it. We know that sometimes life brings us unwanted situations, and it may have something to do with your job or life that will bring you down, and that is totally normal. What you have to do is forget about those things and go for your goals. It's important that you believe in yourself and in your ability to reach your goals.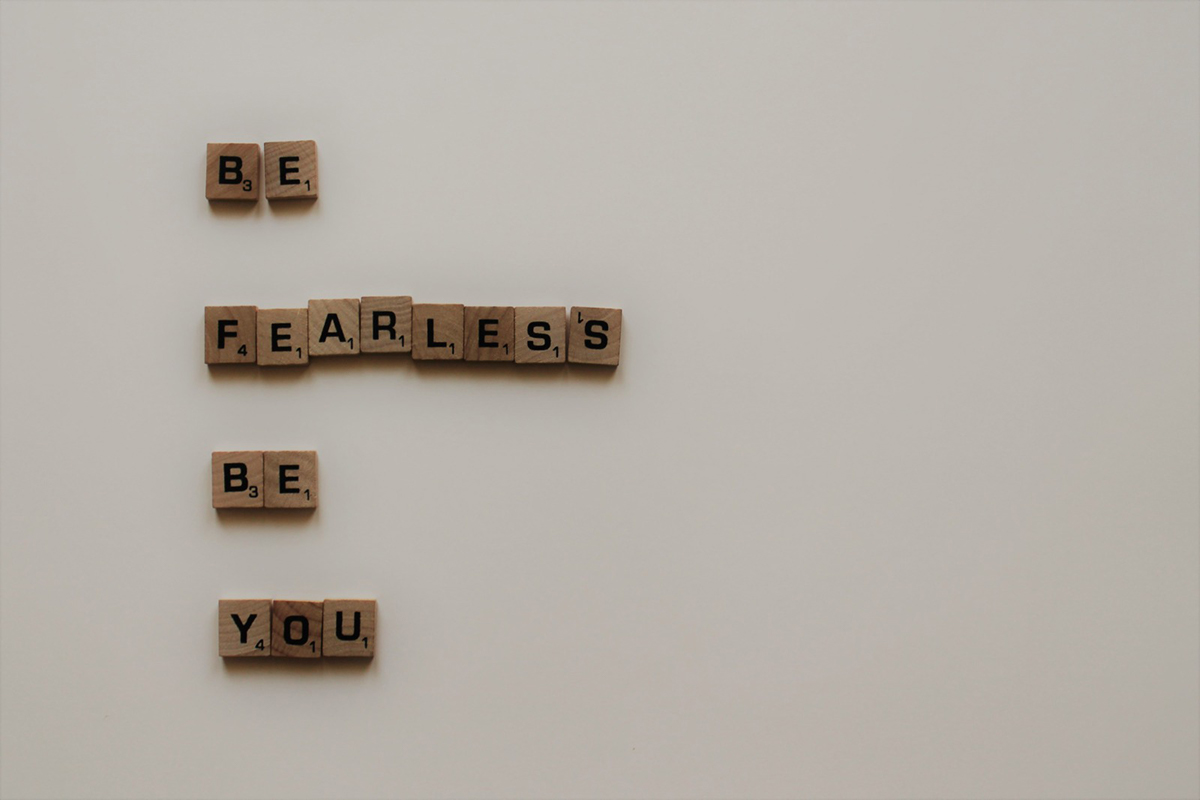 Set goals that you can achieve
Now that we got 'the believe' part out of the way, next we have to focus on writing goals that you KNOW you can achieve and that are actually achievable. Be realistic. If you set an unrealistic goal, it will discourage you from taking action and even taking the first step. For example, you want to learn a new programming language that you know it will take you 6 months to learn, but you only give yourself a 2-month period to perfect it. Yes, that is possible too, but as we said previously – be realistic.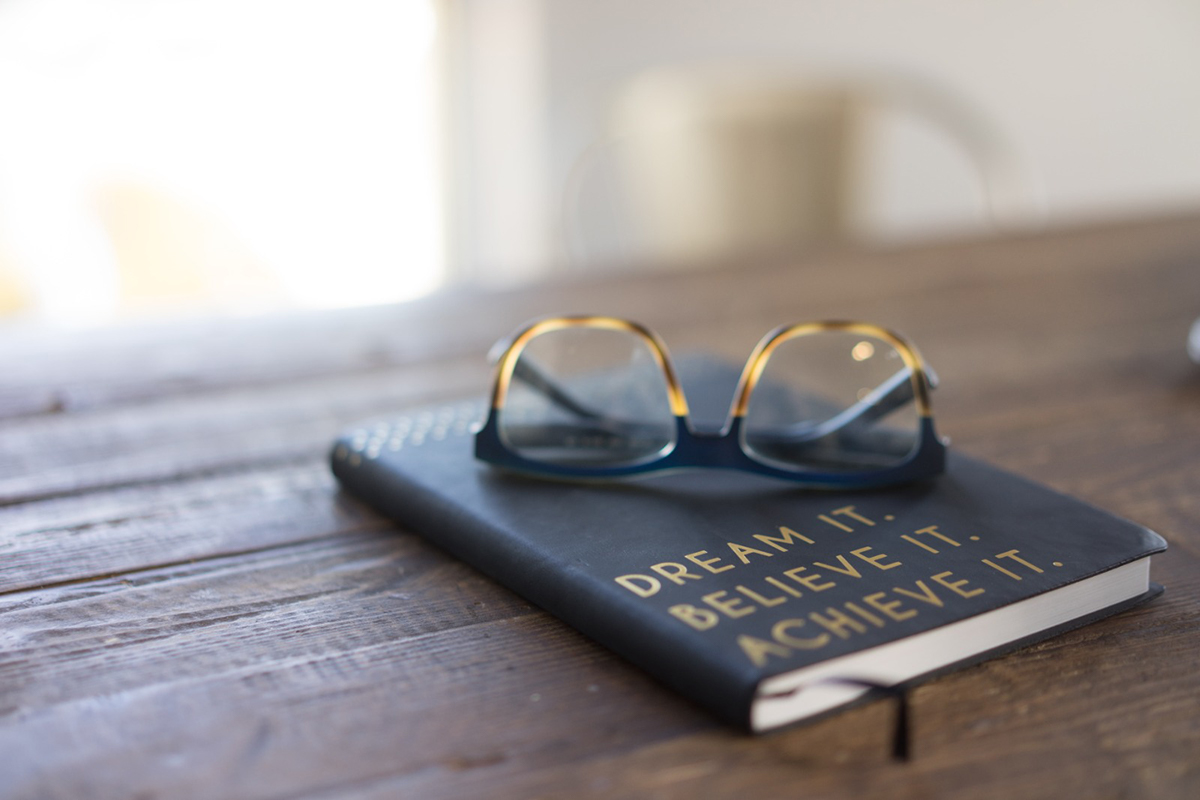 Use deadlines
Focus on deadlines, they are important too. Some of us work better under the pressure of time, but some get easily frustrated. We have talked a lot about work/time management apps and platforms where you can track your progress, assign work and deadlines. Read more about that here. So when you set your goals, set deadlines for those too.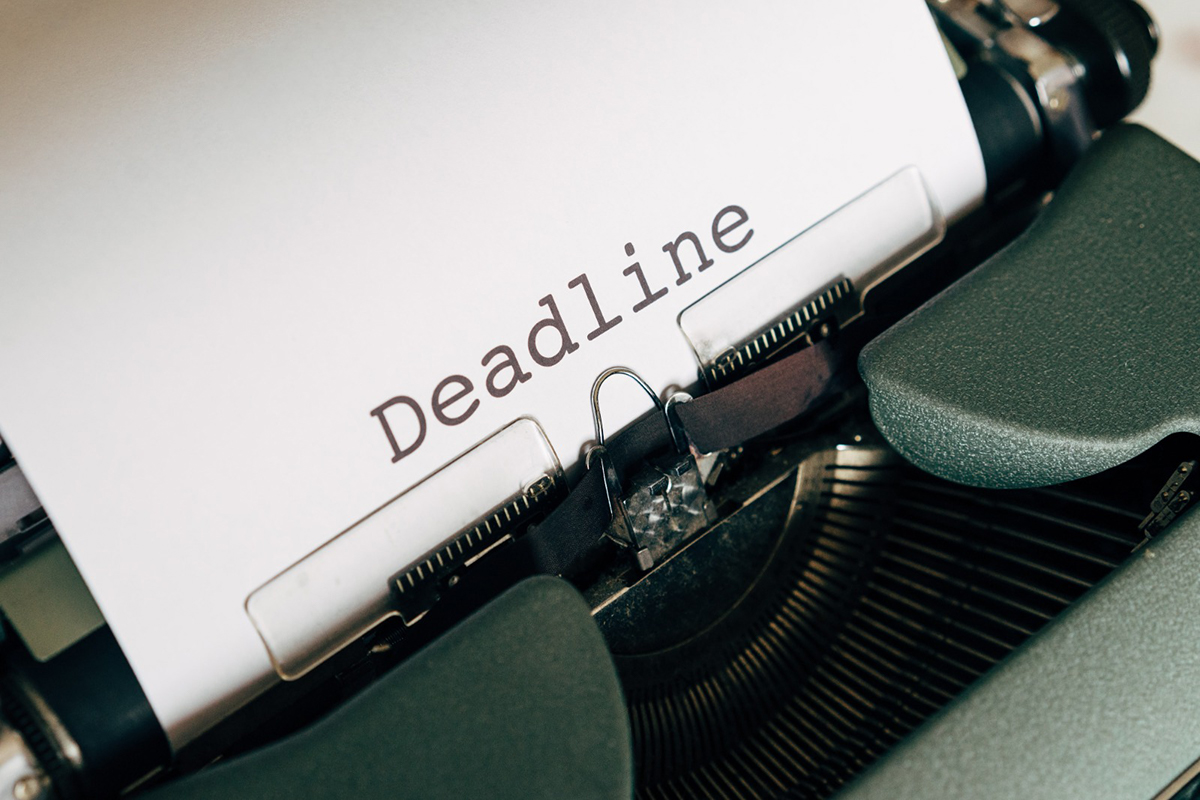 Be open
When setting goals, it's important to stay open-minded, because sometimes the way to achieving your goal may be nothing like you have imagined before. Some goals may take an unexpected turn and may take you long time, but you need to accept that and move on. Primary focus is to not give up, just be open-minded about it.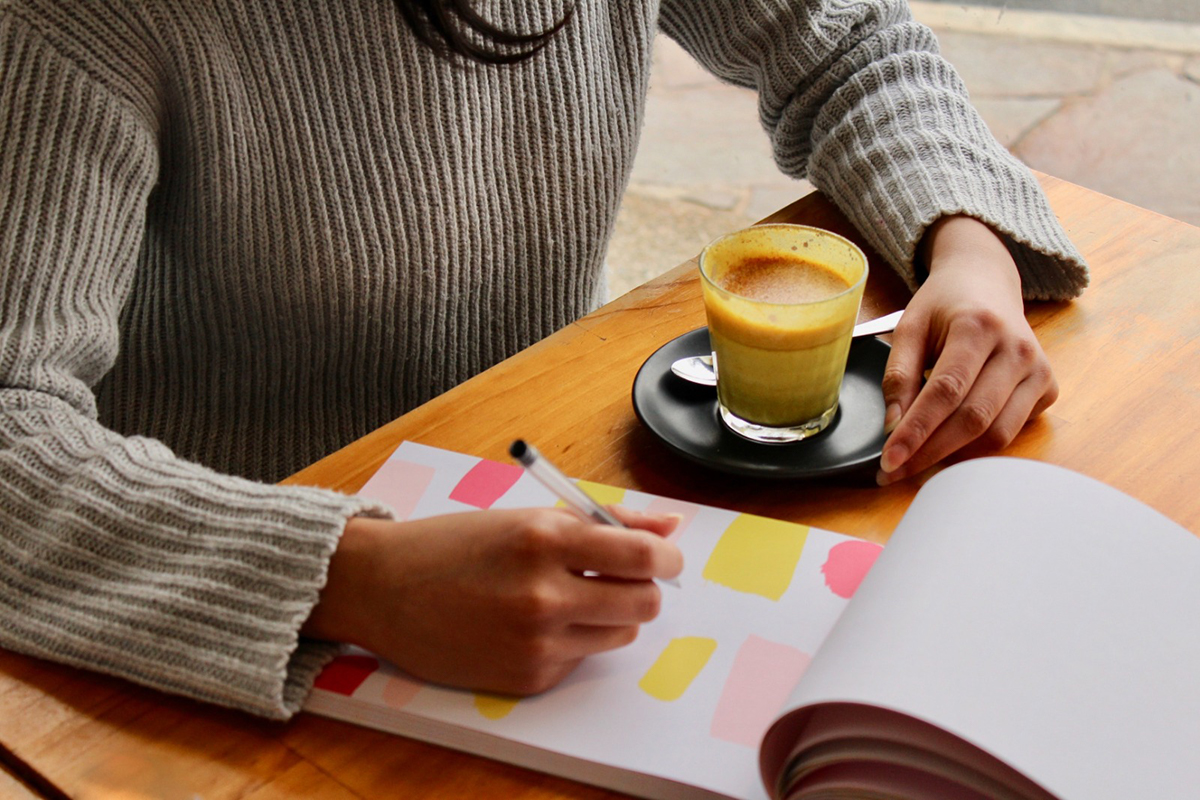 Reward yourself
Can you imagine that relief when you fulfill your goal? Yup. That's what we are talking about. If it's easier for you to go for your goals and get them done, you can always give yourself a reward or a treat as an award. For example, at Bunker, when we achieve some of our big coworking goals, we throw ourselves a small party just to celebrate. You can do that too, just in your own way!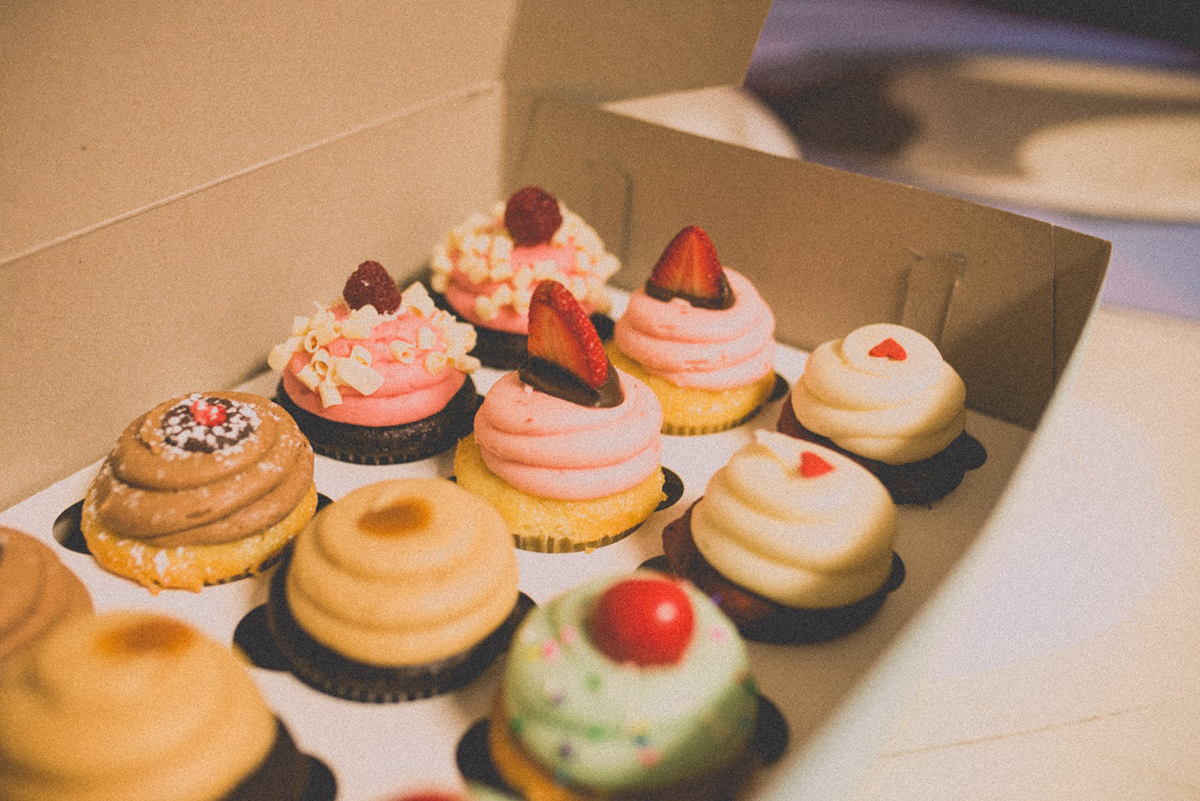 Remember that there is nothing wrong with not setting goals, and it's okay to sometimes "give up" on it. We are all different, and none of us work in a same way. So stay open, stay positive, and go with the flow, you never know where it will take you.