8 Important Rules for Coworking Spaces
If you've never had a chance to visit or work from a coworking space, you need to know that it's slightly different from the traditional office. Even though both spaces don't share many similarities, they both follow some rules. In this situation, we call them–coworking rules.
Every coworker has its own working rules, but it's way more important to follow the rules given by the owner of the space. It's not that scary as it sounds, but in case we don't respect the guidelines there will be 'working chaos'.
Common Rules
Here are some basic rules that you should be aware of when signing up for a coworking space.
1.- Keep your volume down.
If you have a phone call or meeting please take the private office or the meeting room if they are available in the moment. If not, please try to keep your volume low, so everyone can focus on their tasks. You don't want the same to happen to you.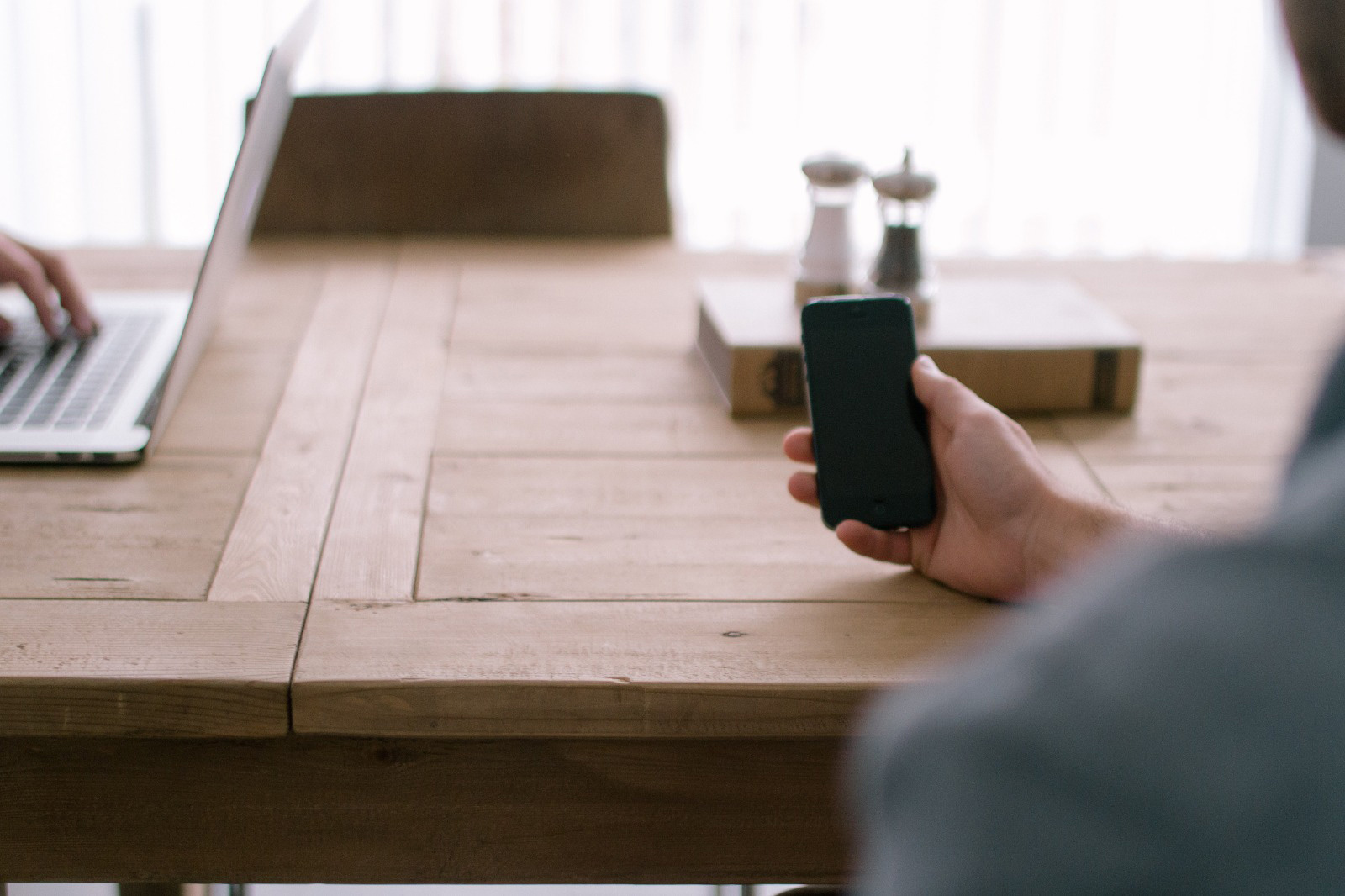 2.- Be friendly.
Most important rule is to be kind and show respect to both, members and visitors.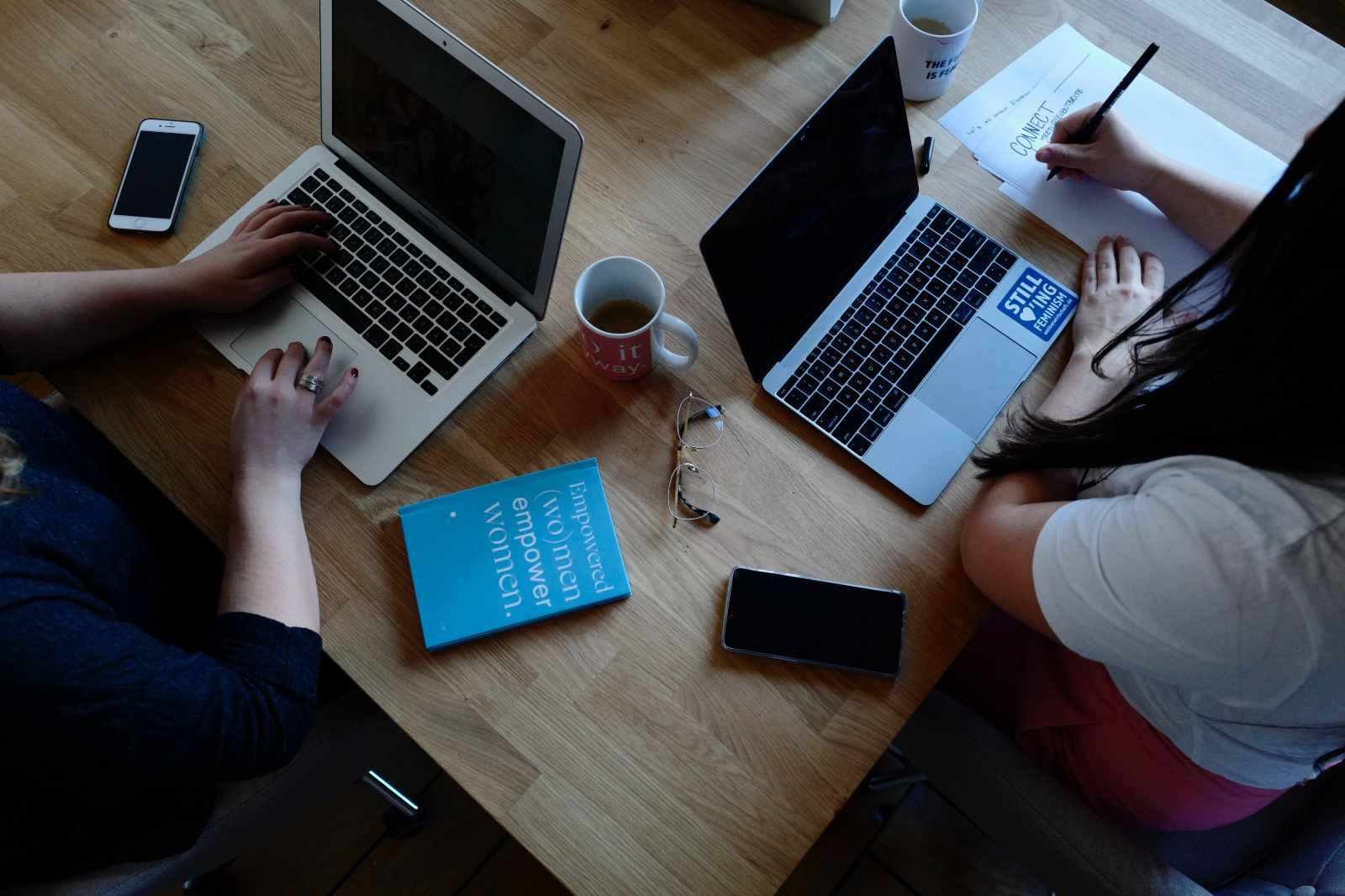 3.- Be organized.
Organize your desk and workspace.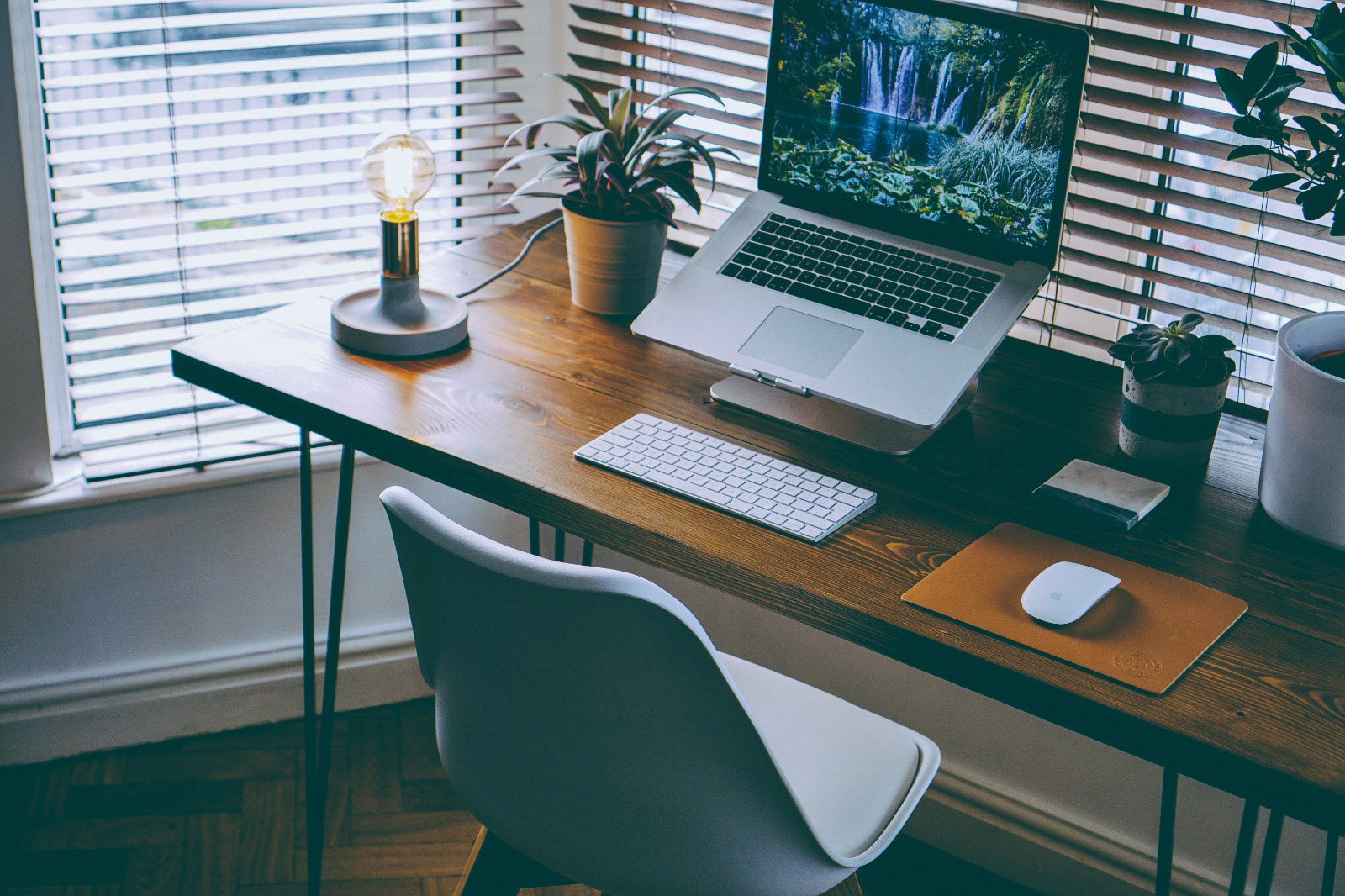 4.- Respect the privacy of others.
If you want to use stuff from other coworkers please ask.
5.- Be empathetic.
Before you use the meeting room or the private office, please be sure that it's available and nobody else will have to use it. In case you need it for later, you can always reserve the room.
6.- Help the staff.
If you see that something needs to be fixed or improved let the staff know, sometimes they don't even notice.
7.- Be green.
If you are the last person to leave, turn off the lights and the A/C.
8.- Keep the space and room always clean.
Especially the bathroom and the kitchen. Don't forget to put all of your food garbage in the trash cans.
Here at Bunker, we always respect our rules, so we can create a better working environment for our coworking family.